Saturday, July 13th our friend Denu passed away. Jakarta City Hardcore Scene has lost one of it's own, one of the most nicest, coolest, stand up and productive kid i've known.
Our friendship has been cut short, heres hoping for alot more better reason.
All of us here at Firstnote Recs are still in shock about the news.
I wish i can tell you more about Denu, but those who knew him would agree with what i wrote above.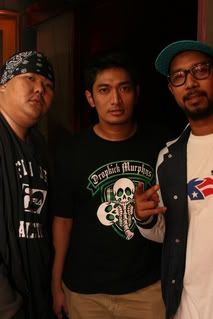 REST IN PEACE DENU.
JAKARTA CITY HARDCORE WILL ALWAYS BE MISSING YOU.